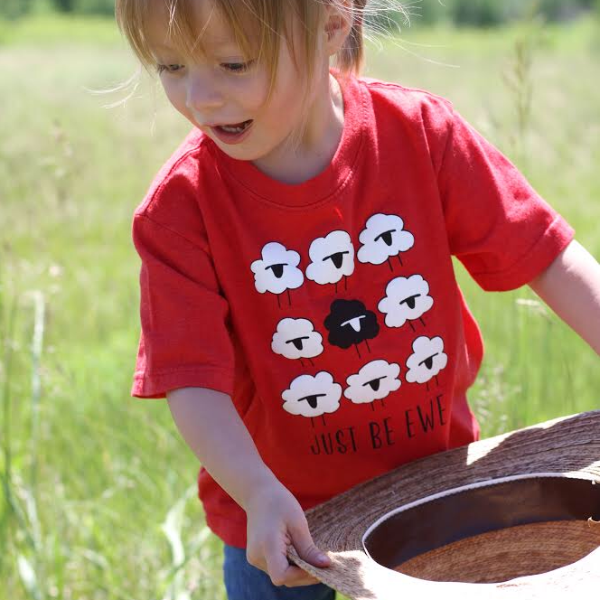 You're BUSY
You want activities for your child that spark their CURIOSITY, nurture their CONFIDENCE, and foster CREATIVITY
You try to provide POSITIVE ENRICHMENT ACTIVITIES at home
You know that screen time has its limitations
As a family you value NATURE and PLAY
You love when your child feels INSPIRED and PROUD
You appreciate activities that keep your kids PEACEFULLY OCCUPIED
You LOVE ART but "can't even draw a stick figure"
These are not your run-of-the-mill cheesy worksheets. Original illustrations paired with clever activities, games, projects, and jokes are sure to keep your little artist busy and engaged!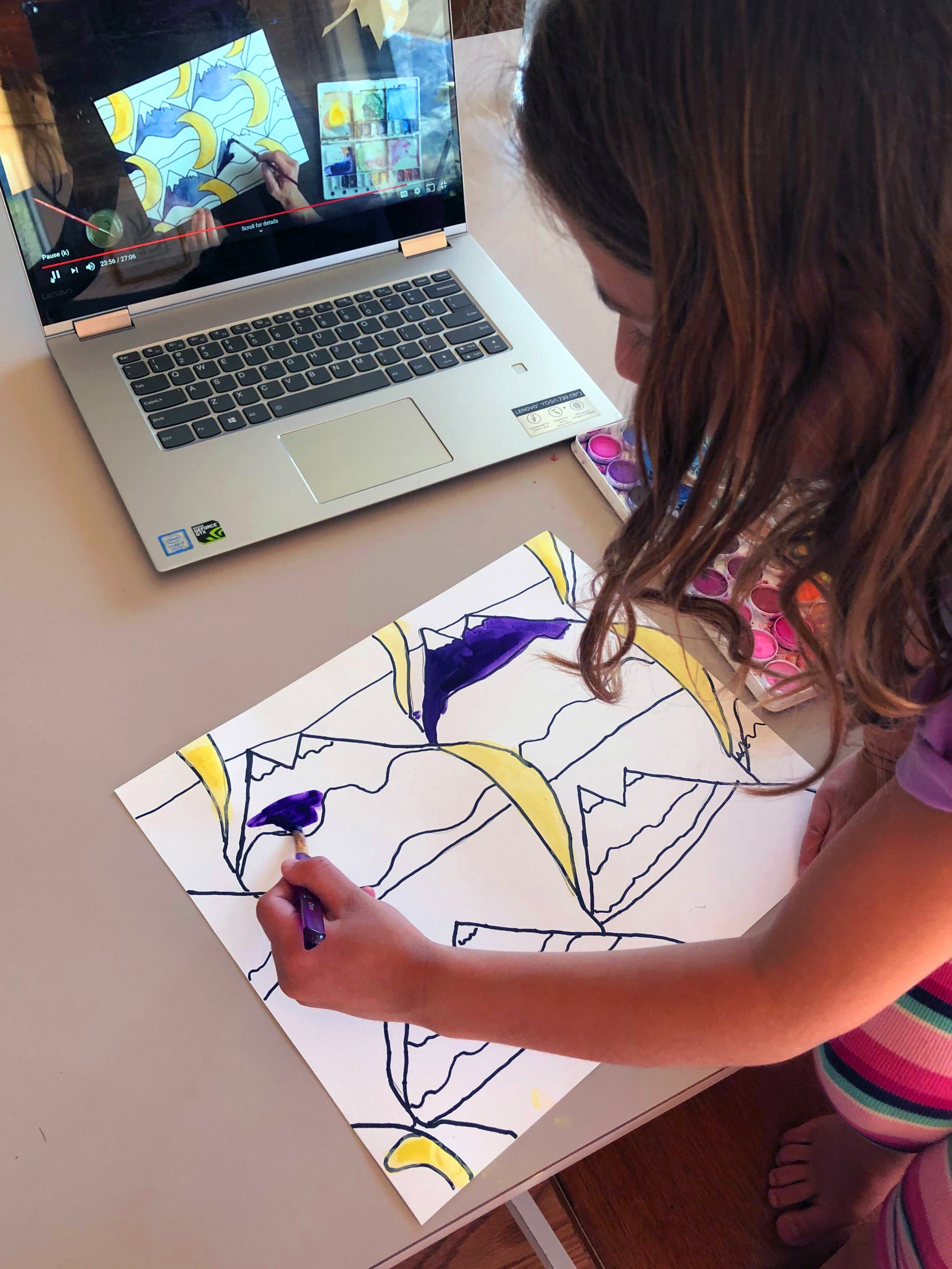 Each video is a 20-45 minute long exploration of an art project, start to finish. Using a variety of mediums, techniques, and approaches, each lesson can be tailored to meet the interest and attention span of each child.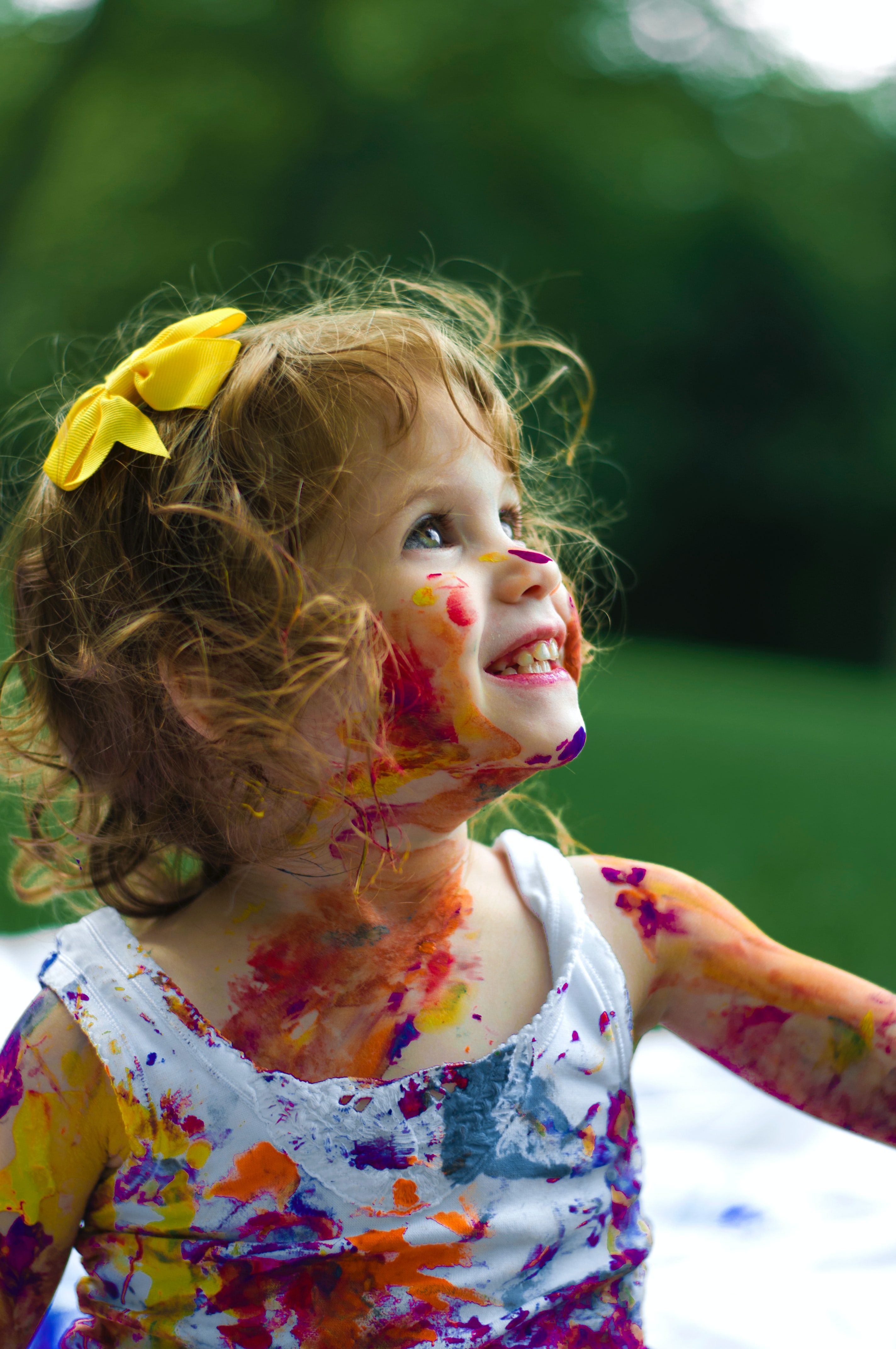 BUT WE'RE NOT AN ARTISTIC FAMILY...
Only basic materials required. Each lesson can be adapted to use what you have on hand, or in many cases, materials that might be rescued from the recycling bin, the junk drawer, or the family office.
Each lesson focuses on the importance of kindness, and what to do when you make a "mistake."
Activities require only minimal adult involvement. Older children might help younger siblings, but we suspect adults will be tempted to join in the projects too!
Lessons focus on process over product. The ideal outcome is for children to enjoy themselves and feel proud. This is not paint by number and there is no such thing as bad art!
Once you register for the program, you will have access to six modules to explore at your own pace and as often as you like.
Introduce the packets and videos week by week, month by month, or even daily as an intensive "art camp."
Six activity packets and six video art lessons deliver enough content to keep kids busy for hours, which means you can sit down with a cuppa tea and a book, finally get around to cleaning out the fridge - or (!) - take a break from the adult world and join in the fun.
I promise you'll love it too!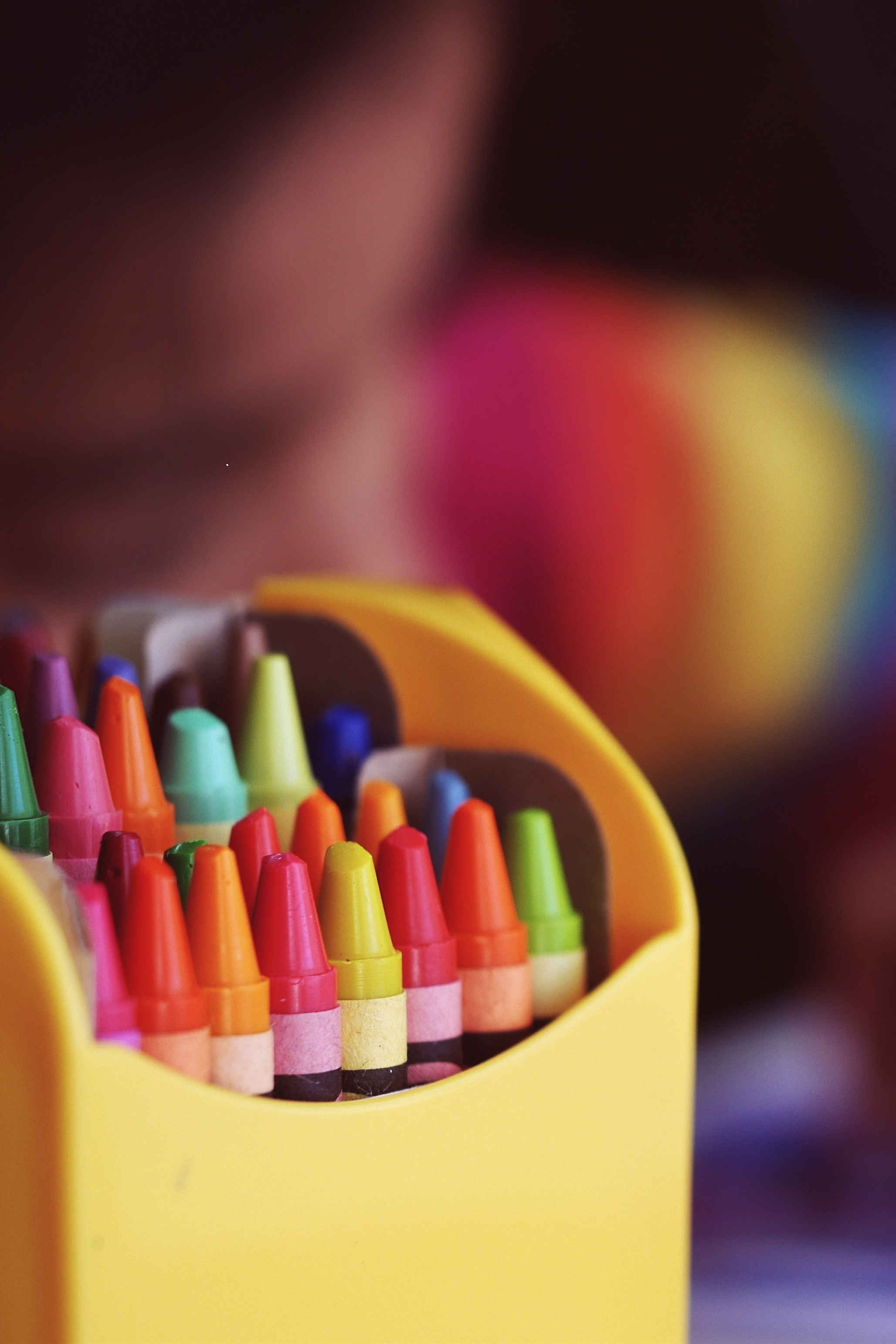 WHAT ARE THE PROJECTS LIKE?
Projects use a variety of techniques and materials, and are sure to yield artwork you'll be excited to display!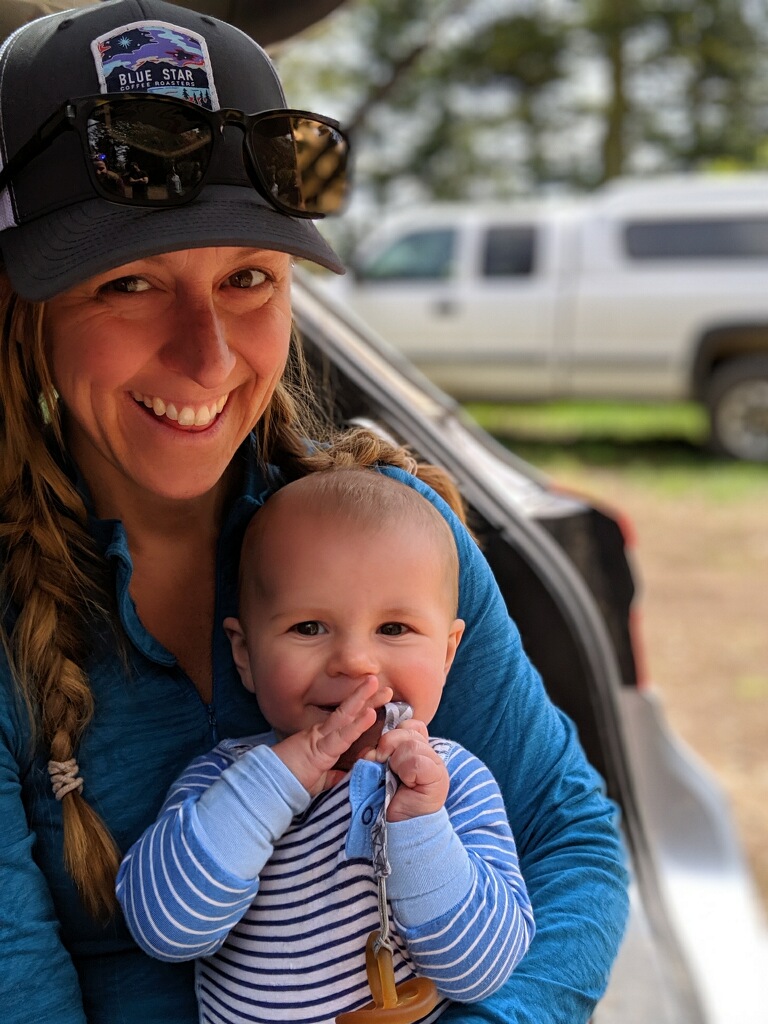 Hi there! I'm Baylie, and when I was little, the first thing I wanted to be when I grew up was a cartoonist.
I love all things creative - drawing, making, coloring, painting, dreaming. I believe that children in particular deserve to feel proud of something they've created.
My approach to art is founded on kindness over accomplishment, process over product, and the importance of curiosity.
Now that I'm a grown up, I'm not a cartoonist, but have spent almost 10 years running a graphic design and illustration studio called Red Umbrella Designs.
Additionally, I am a certified Montessori Classroom teacher, and find my greatest joy and purpose when I get to follow my creativity, rediscover childlike curiosity, and be inspired by the natural world.